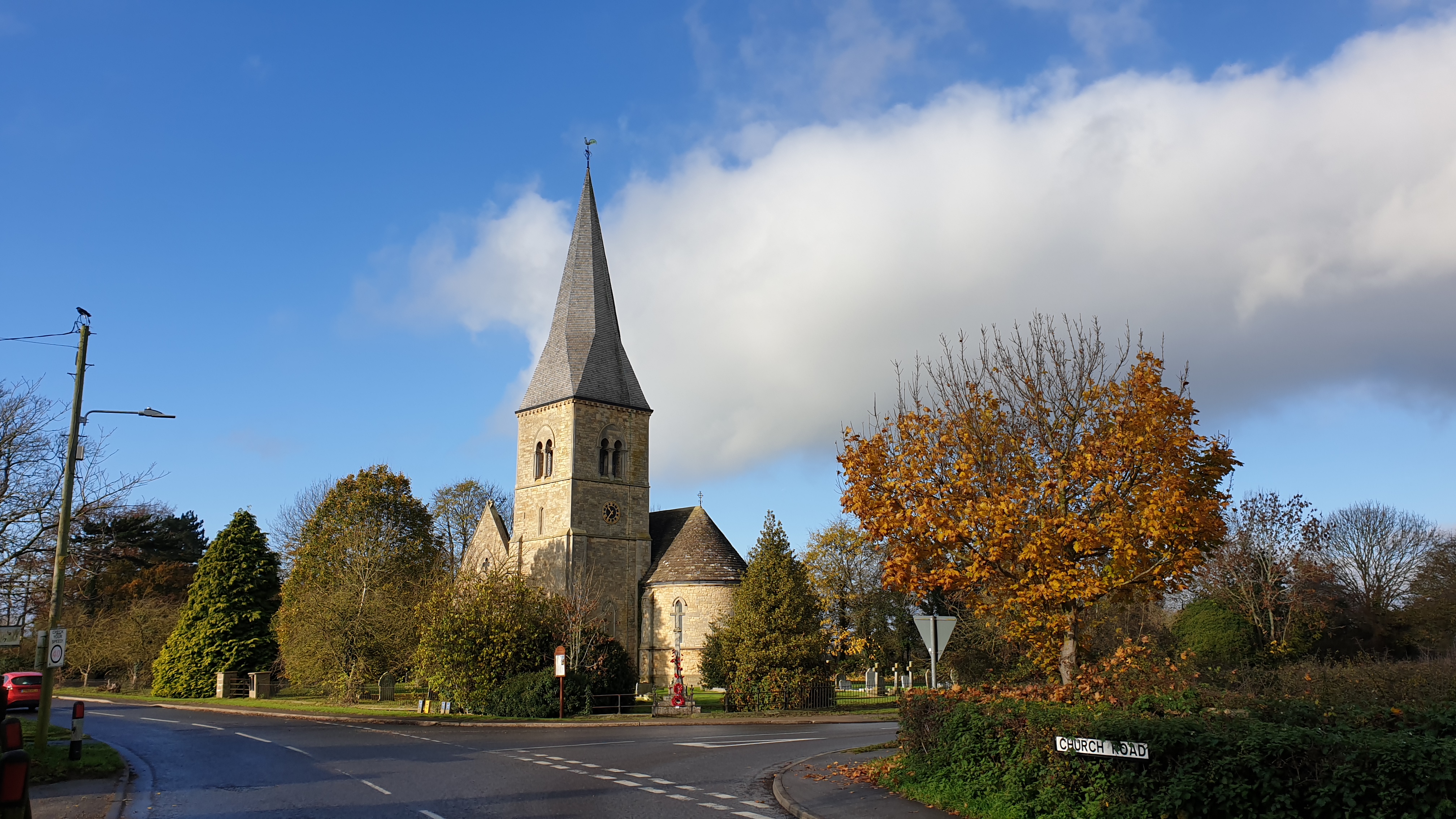 Aubourn with Haddington Parish Council Website
The Villages of Aubourn and Haddington lie 6 miles South of the City of Lincoln just east of the A46 and are separated by the River Witham. Aubourn has a one-way system that is unusual for a small countryside village and is recorded as a settlement in the Domesday Book of 1086, in the hundred of Graffoe and the county of Lincolnshire. It had a recorded population of 20 households. Haddington is also recorded in the Domesday book of 1086 and It had a recorded population of 15 households.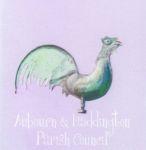 Parish Council Announcements
Sunday 11 September 2-4pm. Open afternoon.
Aubourn and Haddington Parish Council are celebrating Lincolnshire Heritage Open Week with an exhibition in the Clock Tower. It includes items about the Churches, Chapels, school ,football teams and many more items of historical interest.
There will be refreshments available and a bring and buy/ plant stall.
All proceeds will go to the Air Ambulance.
Please come along in support.