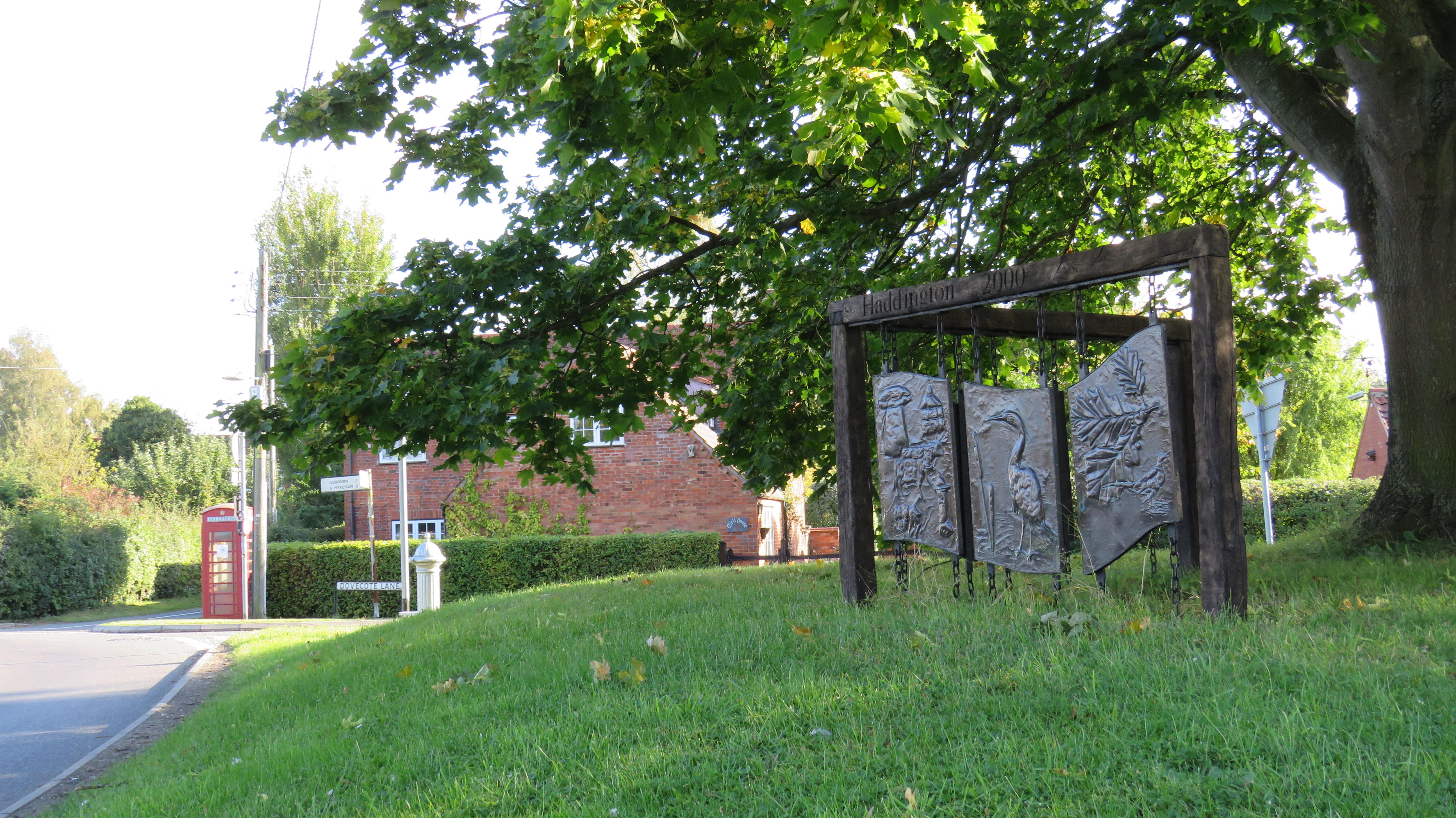 Aubourn with Haddington Parish Council Website
The Villages of Aubourn and Haddington lie 6 miles South of the City of Lincoln just east of the A46 and are separated by the River Witham. Aubourn has a one-way system that is unusual for a small countryside village and is recorded as a settlement in the Domesday Book of 1086, in the hundred of Graffoe and the county of Lincolnshire. It had a recorded population of 20 households. Haddington is also recorded in the Domesday book of 1086 and It had a recorded population of 15 households.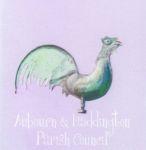 Parish Council Announcements
25 April 2022
On Sunday 15th May 2022 there will be an open day at the Clock Tower Heritage room from 2.00pm till 4.00pm. All are welcome.
13 April 2022
The Parish Council are delighted to welcome 2 new Councillors. Councillor Mrs Plackett-Smith and Councillor Earnshaw.
12 April 2022
The junction of Bridge Road, Main Street and South Hykeham Road will be resurfaced over 3 nights begining 25th April 2022.
Chapel Lane, Aubourn at Suttons Corner will be resurfaced over 2 nights begining 28th April 2022.
9 March 2022
The Parish Council are hoping to commemorate the upcoming Royal Jubilee with a new bench in Haddington. If you have any thoughts, please contact the clerk.