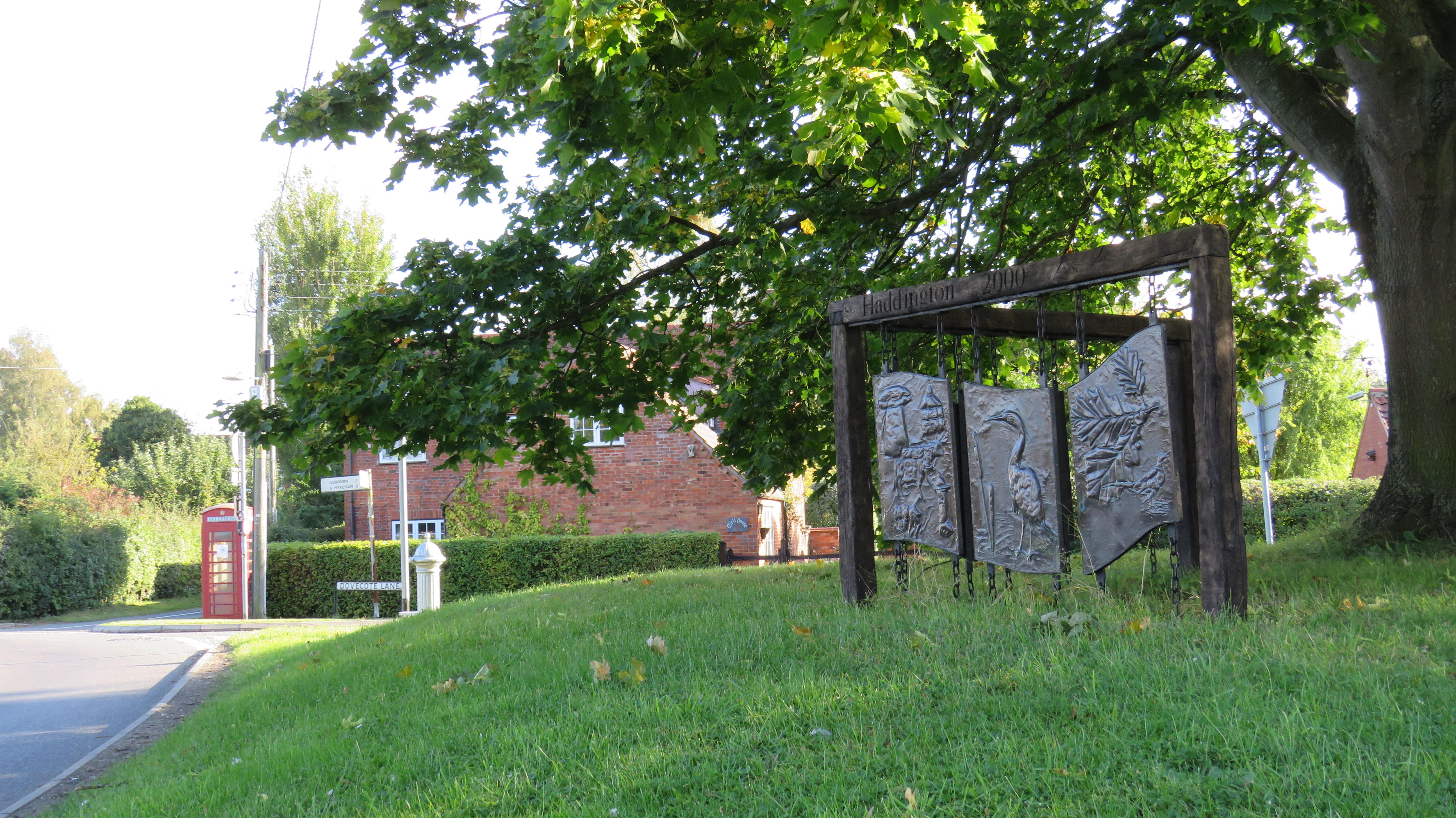 Aubourn with Haddington Parish Council Website
The Villages of Aubourn and Haddington lie 6 miles South of the City of Lincoln just east of the A46 and are separated by the River Witham. Aubourn has a one-way system that is unusual for a small countryside village and is recorded as a settlement in the Domesday Book of 1086, in the hundred of Graffoe and the county of Lincolnshire. It had a recorded population of 20 households. Haddington is also recorded in the Domesday book of 1086 and It had a recorded population of 15 households.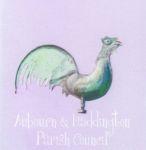 Parish Council Announcements
19 March 2023
Vacancy for a Parish Councillor
With the resignation of Councillor Daniel Earnshaw, due to work commitments, a vacancy for a Parish Councillor has arisen for Aubourn and Haddington Parish Council. The Parish Council thanks Councillor Earnshaw for all his contributions to the running of the Council that he has made. If you are interested in this position please call John Mosedale (Chairman) on 07979 880157 for a chat about what we do and what you could do to assist the Parish Council.
John Mosedale (Chairman)
TEL. 01522 789672
Mob. 07979 880157
27 February 2023
Sir Christopher Nevile/Summers Charity
Information on this charity for Aubourn and Haddington is available here