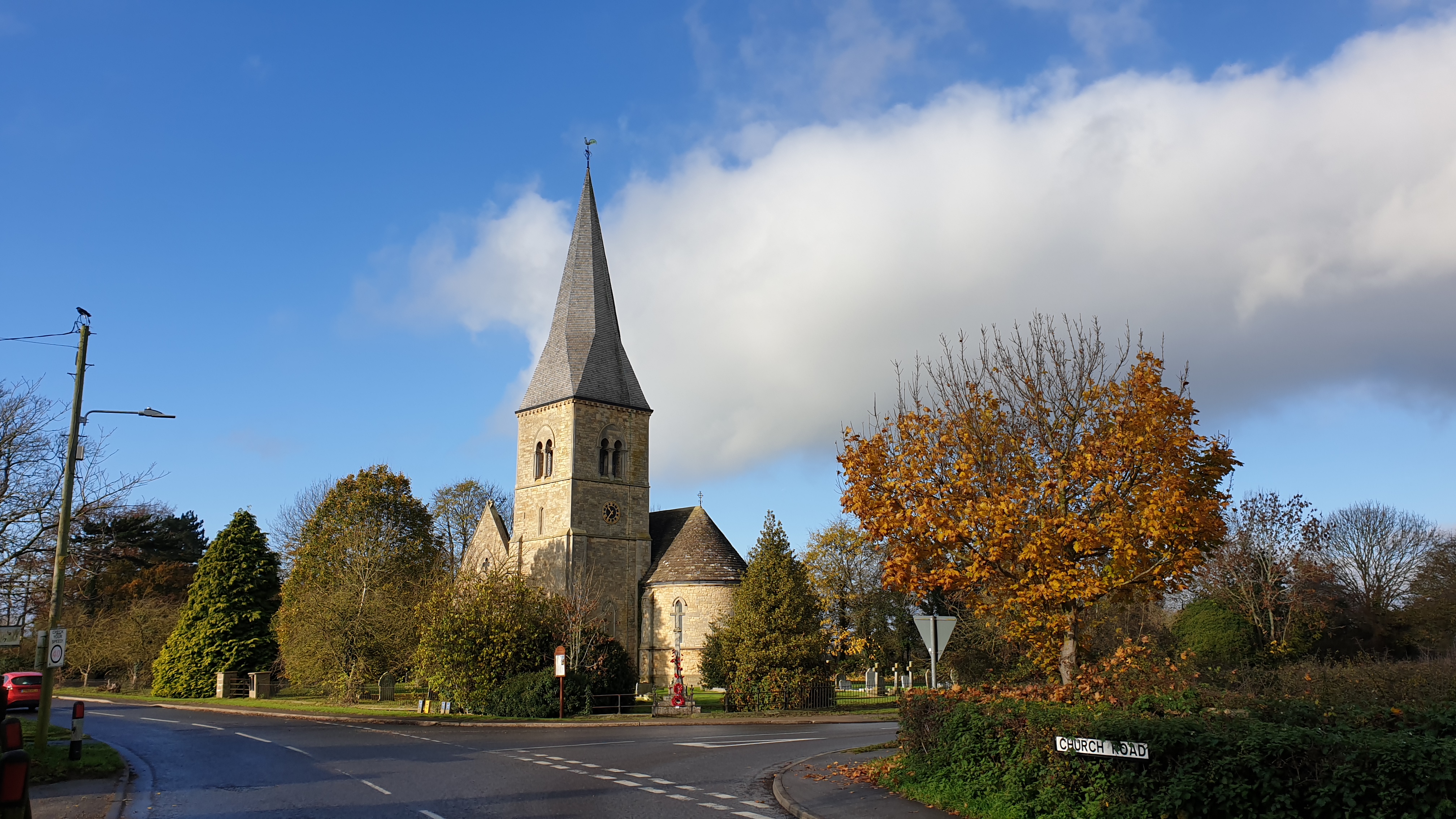 Aubourn with Haddington Parish Council Website
The Villages of Aubourn and Haddington lie 6 miles South of the City of Lincoln just east of the A46 and are separated by the River Witham. Aubourn has a one-way system that is unusual for a small countryside village and is recorded as a settlement in the Domesday Book of 1086, in the hundred of Graffoe and the county of Lincolnshire. It had a recorded population of 20 households. Haddington is also recorded in the Domesday book of 1086 and It had a recorded population of 15 households.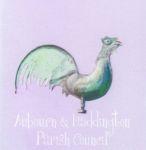 Parish Council Announcements
29 may 2022
Aubourn and Haddington villagers have organised a Beacon lighting event on Aubourn viilage green at 9.45pm on Thursday 2nd June 2022. All are welcome.
25 May 2022
Due to the resignation of Frederick Harston, a vacancy has arisen in the Office of Councillor for the Parish Council.
13 April 2022
The Parish Council are delighted to welcome 2 new Councillors. Councillor Mrs Plackett-Smith and Councillor Earnshaw.